The Year 2011 In Outfits
Bevor ich mit meinem richtigen Jahresrückblick anfange, habe ich mir gedacht, ich zeige euch meine Lieblingsoutfits aus diesem Jahr. Wenn ihr auf die einzelnen Bilder klickt, gelangt ihr zum jeweiligen Artikel, in dem dann noch mehr Fotos zu finden sind, wie auch noch mehr Informationen, zum Beispiel wann und wo ich den Look getragen habe. Das sind ganz schön viele Fotos geworden, aber es sind wirklich nur die (meiner Meinung nach) besten dabei!
Before starting with my real review of this year, I thought it would be nice showing you all my favorite looks from the last months. By clicking on the pictures you can read the articles belonging to them – just to read where and when I wore it. I know, there are too many pictures – but these are only my favorite ones!

~ January ~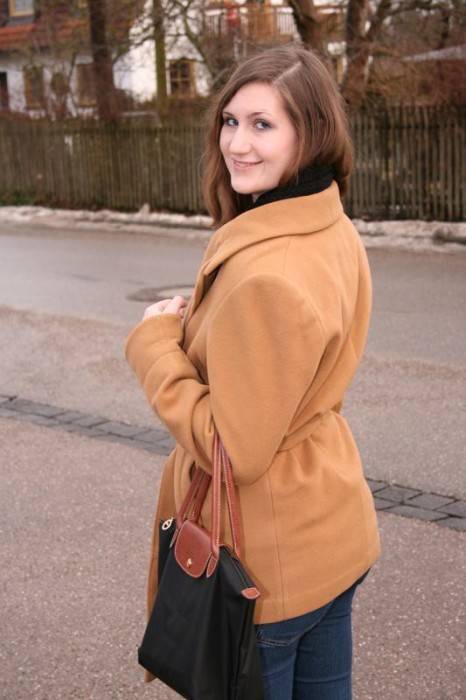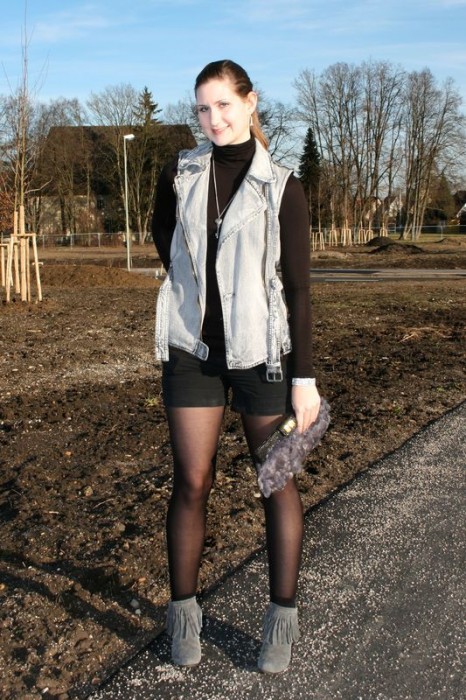 ~ February ~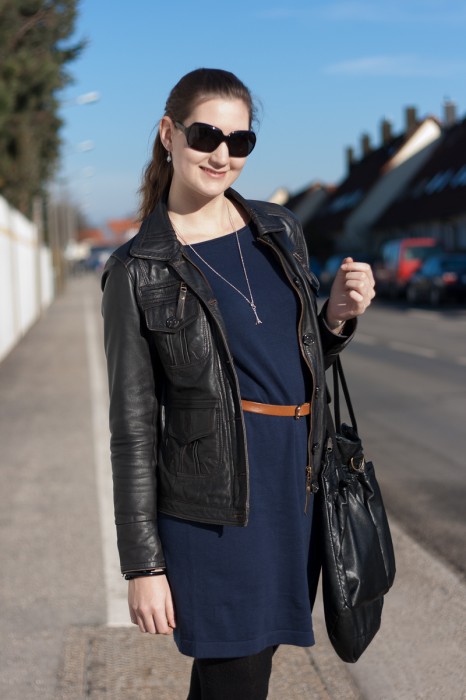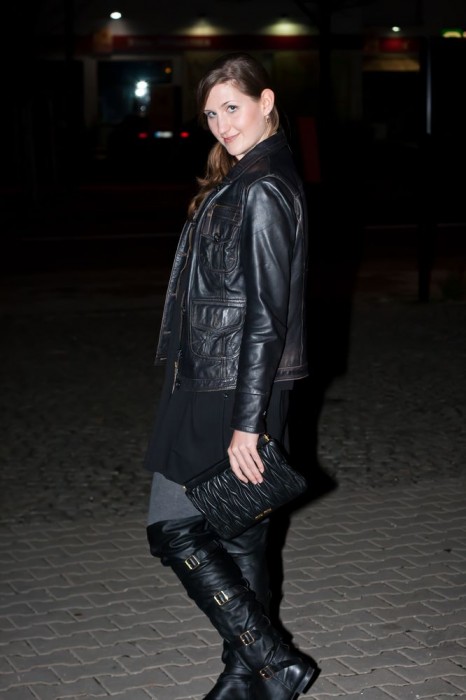 ~ March ~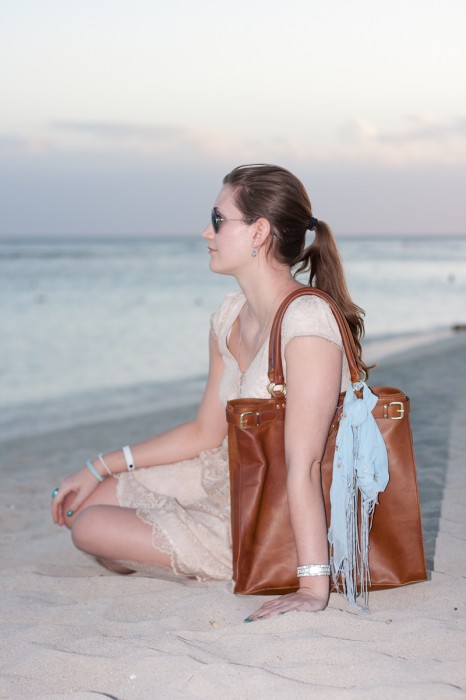 ~ April ~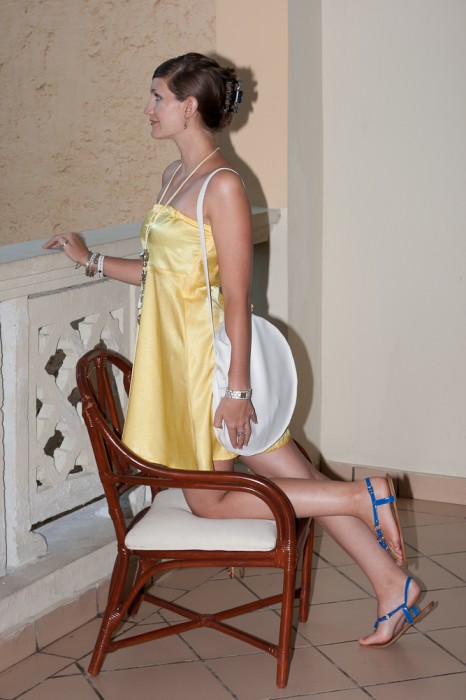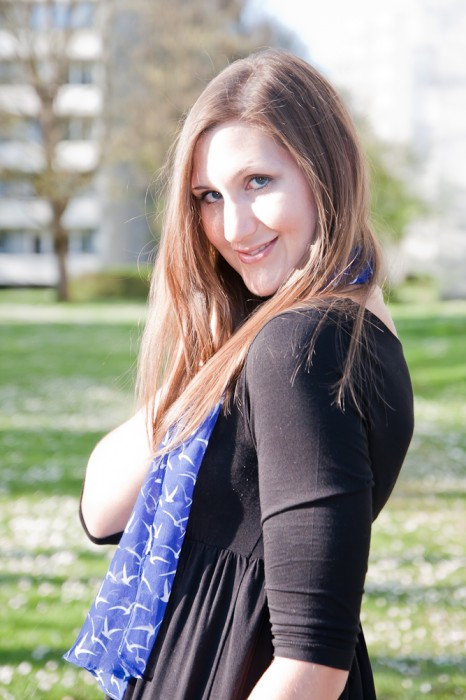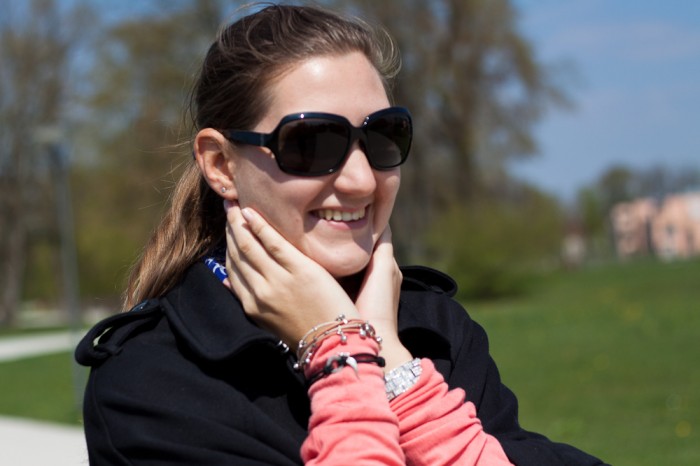 ~ May ~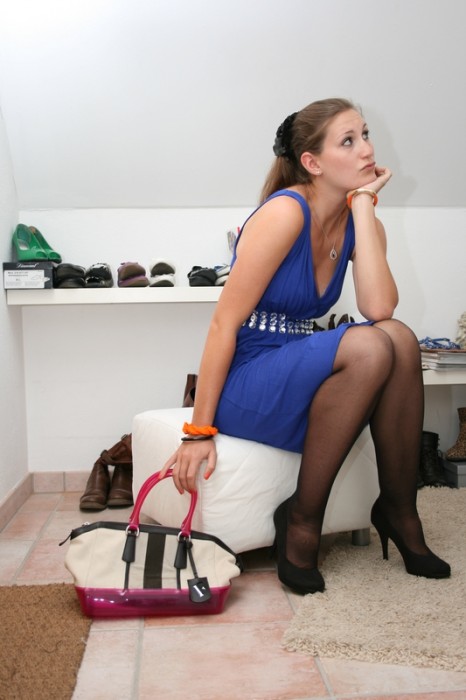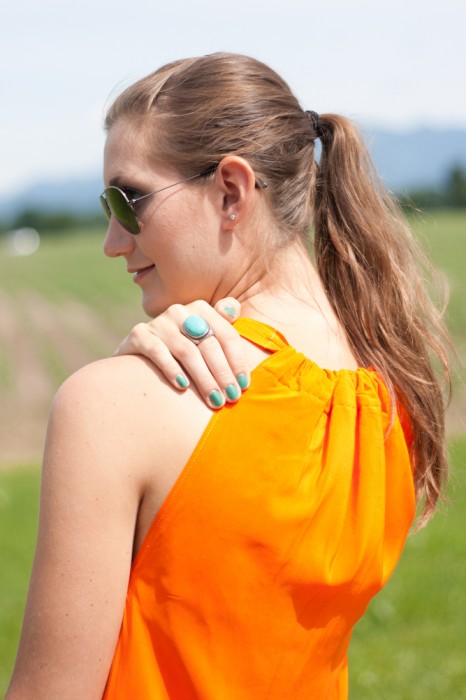 ~ June ~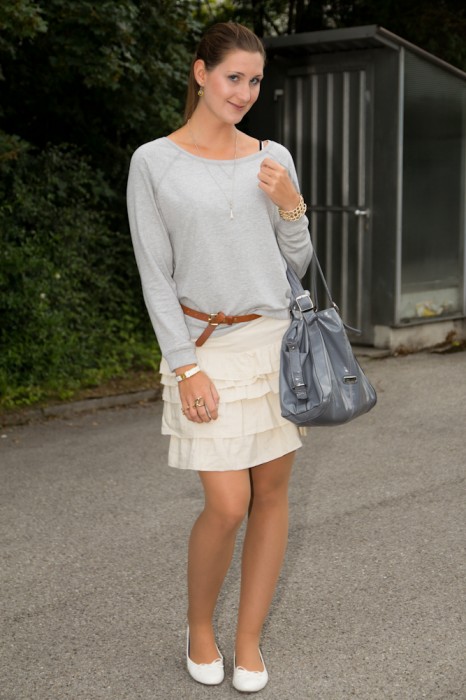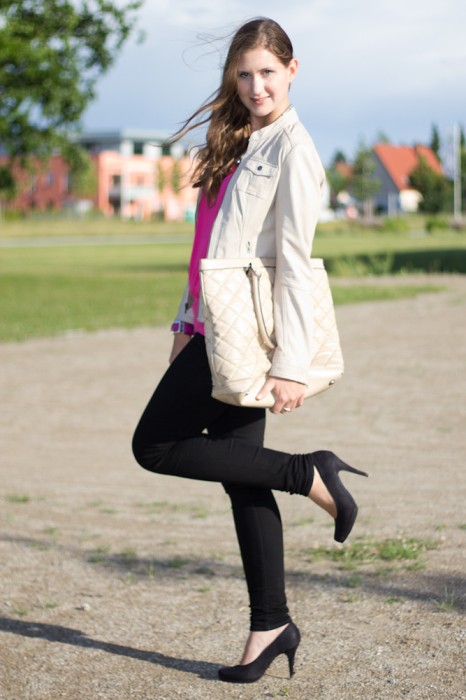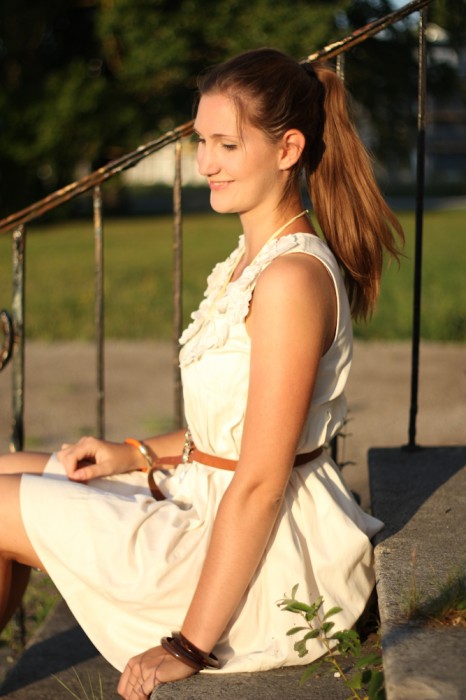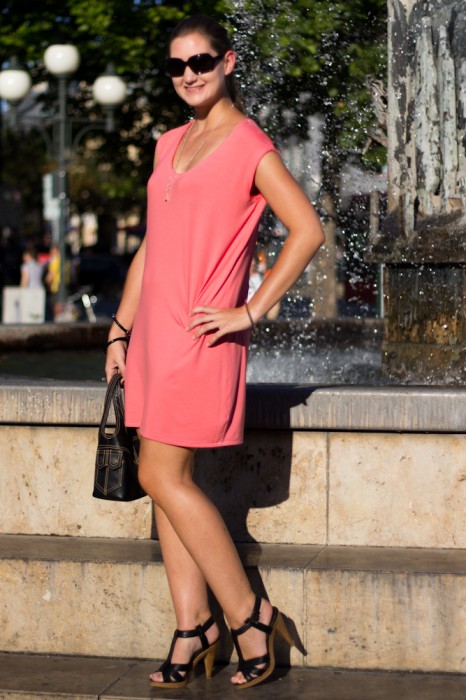 ~ August ~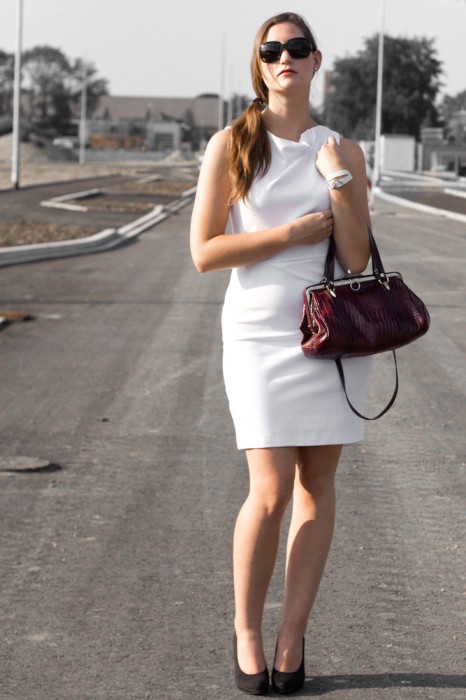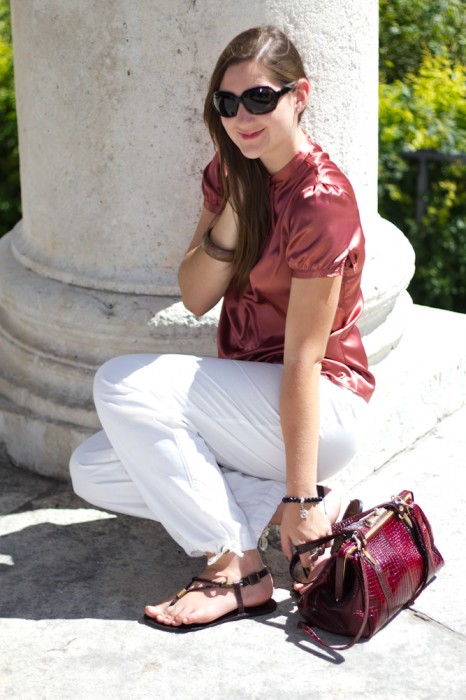 ~ September ~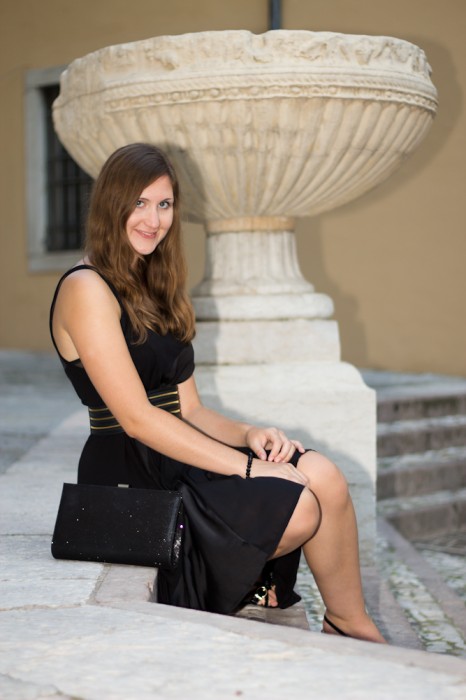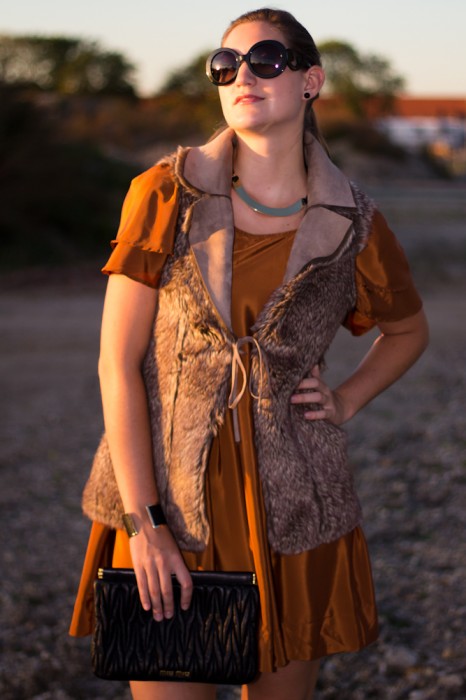 ~ October ~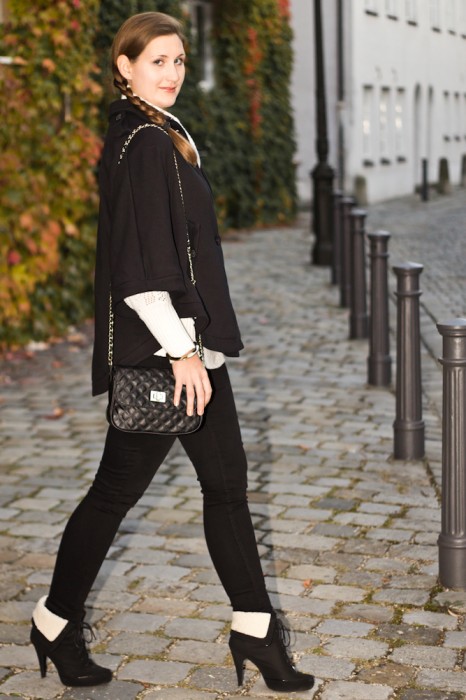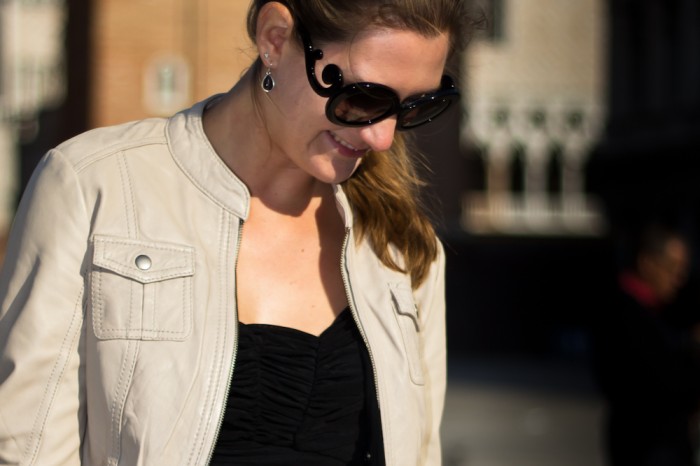 ~ November ~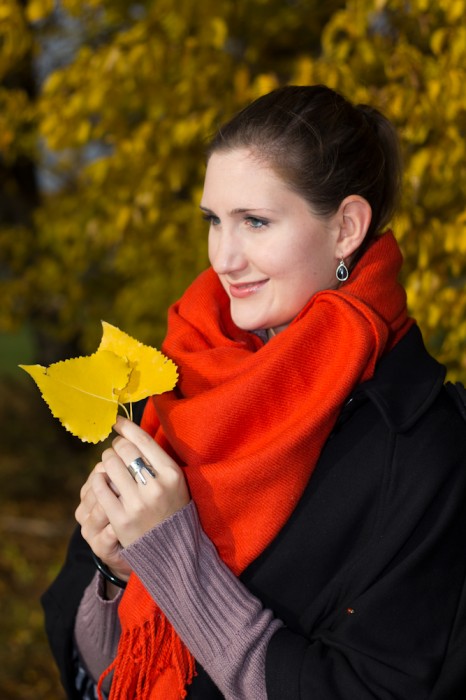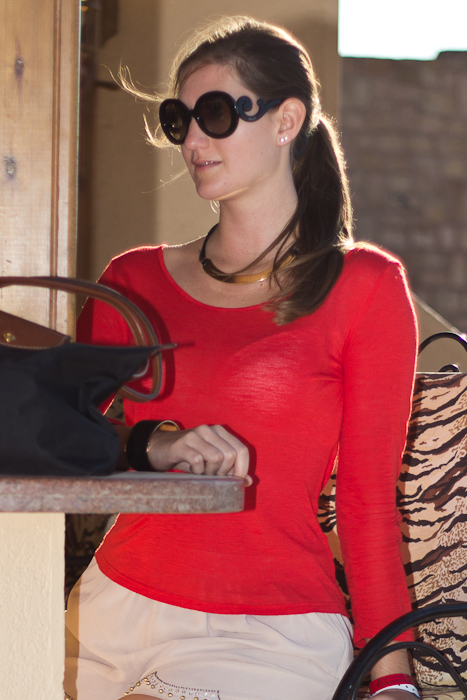 ~ December ~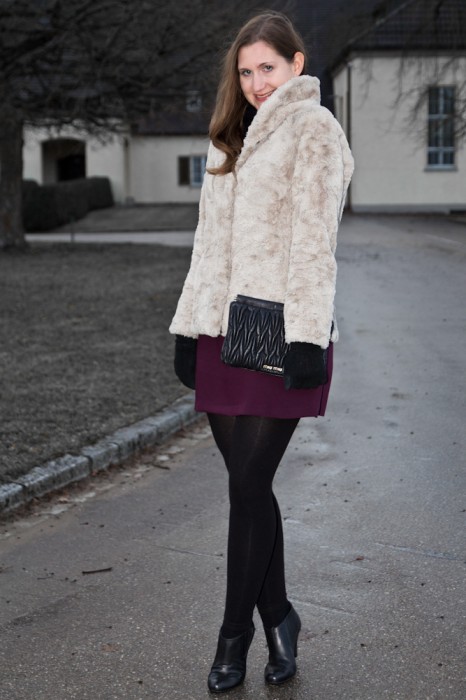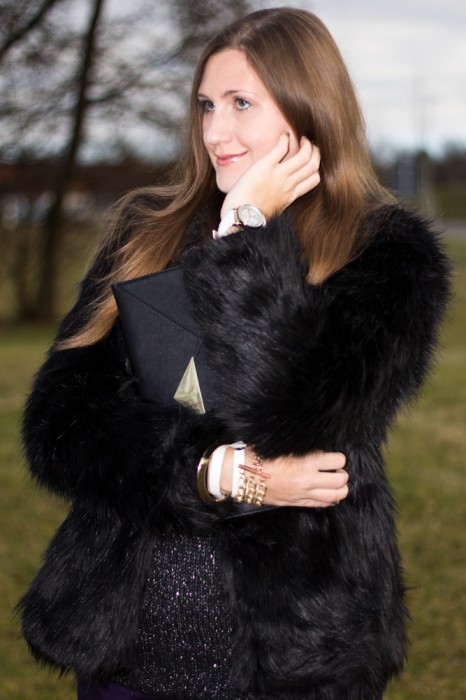 Welches gefällt euch am besten? :) Ich mag ja die letzten beiden aus dem Dezember sehr.
So tell my, which one is your favorite? I just like the last ones both from december.