Winter Pleasures & Christmas Feelings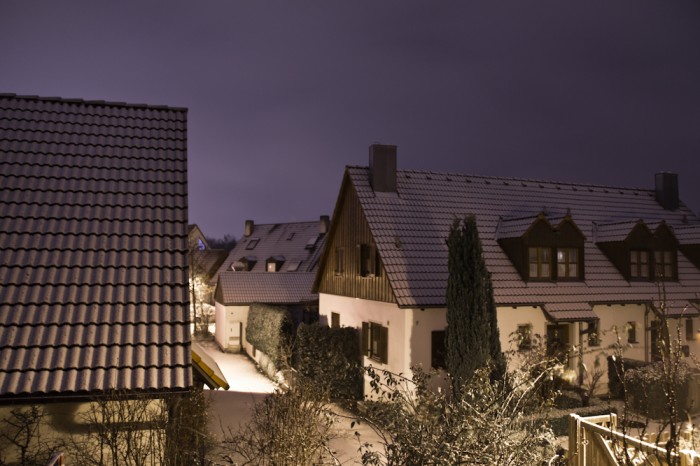 Während einer kleinen Geschenke-Einpack-Session gestern Abend konnte ich direkt vor meinem Fenster die wunderhübsche Schneestimmung genießen, die ihr auf dem Bild oben seht.
Ich bin gerade tatsächlich schon ein wenig im Fashion Week Stress, immerhin ist es nicht mal mehr ein Monat bis dahin – nichtsdestotrotz wollen aber auch alle Geschenke rechtzeitig hübsch verpackt sein. Bei mir herrschte gestern Abend Bastelstimmung deluxe, denn vor Jahren habe ich die Tradition angefangen, alle Weihnachtskarten immer selbst zu entwerfen. Meine diesjährigen sehen so aus:
While I was wrapping presents yesterday evening, the view above was exactly what I saw directly out of my window: Breathtaking snow landscape!
At the moment I can't believe it, but I am already a bit stressed with planning everything for Fashion Week in January since it's less than a month until it starts – but nevertheless all my Christmas presents have to been wrapped nicely too. So yesterday evening I had DIY mood deluxe: Some years ago, I started the tradition to create all the Christmas cards by myself, so these are this year's ones: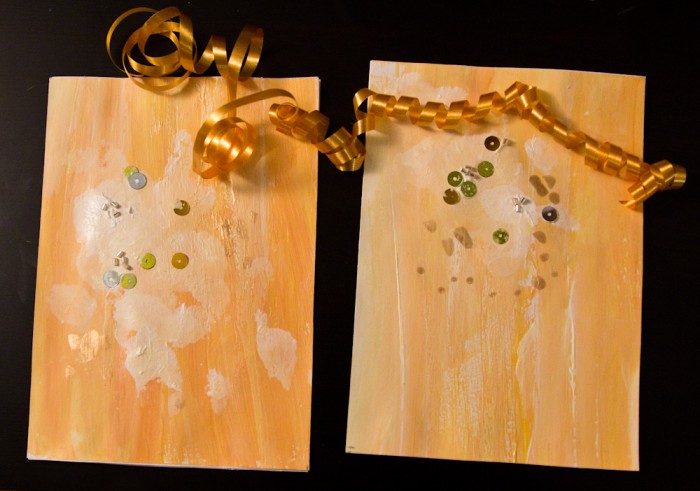 Ein hübsches nachträgliches Geburtstagsgeschenk von meinen Freunden muss ich euch auch noch unbedingt zeigen. Dieser Geldbeutel ist so unglaublich toll – endlich habe ich einen, der groß genug ist für den ganzen Kram, den ich immer hineinquetsche. Außerdem hatte ich mich zugegebenermaßen an meinem türkisfarbenen Leo-Geldbeutel schon ein Weilchen sattgesehen.
Here is another birthday present I haven't shown to you yet: I received a very classy leather wallet from my friends which is finally huge enough for all the stuff I'm squeezing into it. In addition, I kind of have seen enough my turquoise leo wallet.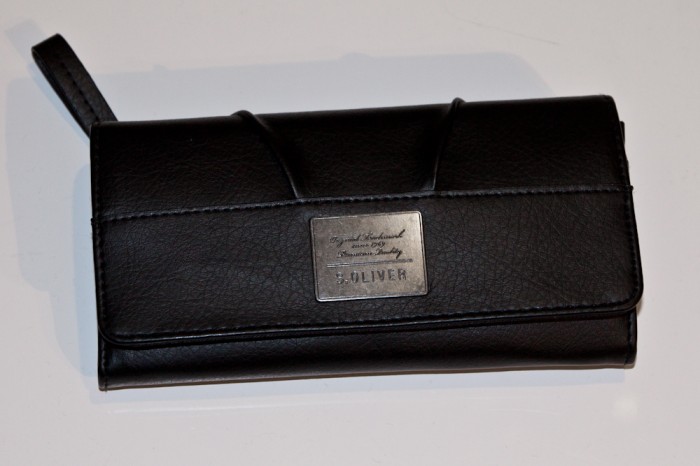 In meinen Kleiderschrank durfte auch noch ein neuer Liebling einziehen, immerhin musste ich meine Auswahl an Winterjacken dieses Jahr doch mal endlich ein wenig aufstocken. Immerhin besitze ich ansonsten nur zwei Mäntel und eine andere Fake Fur Jacke, die ich schon vor zwei oder mehr Wintern gekauft habe. Diese hier ist jetzt von Asos, dank Sale auch für 20 Euro weniger. Hach, sie ist so kuschelig!
A new cutie was allowed to move into my closet. I really had to buy some winter coats this year, since I only own two coats and a fake fur jacket which I all bought more than 2 years ago. This one is from Asos and thanks to the sale I paid 20 Euros less. Aww, it's so fluffy!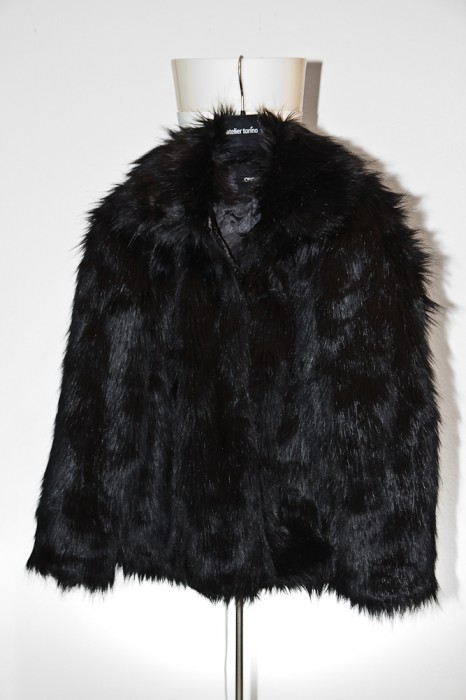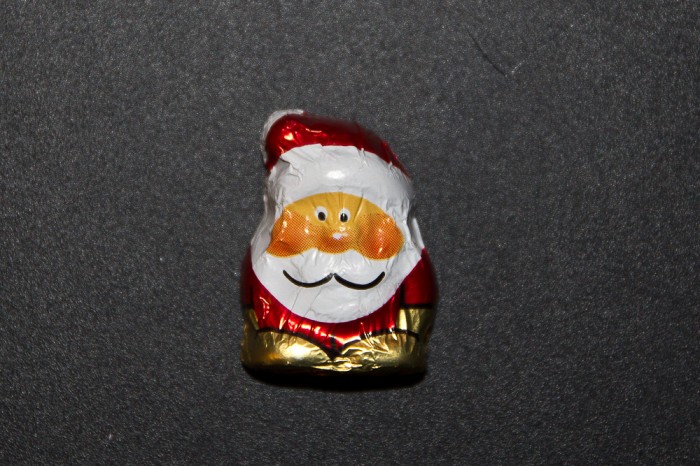 Nur noch drei Tage bis Weihnachten – wie feiert ihr so?
So, three days left until Christmas – what are your plans?